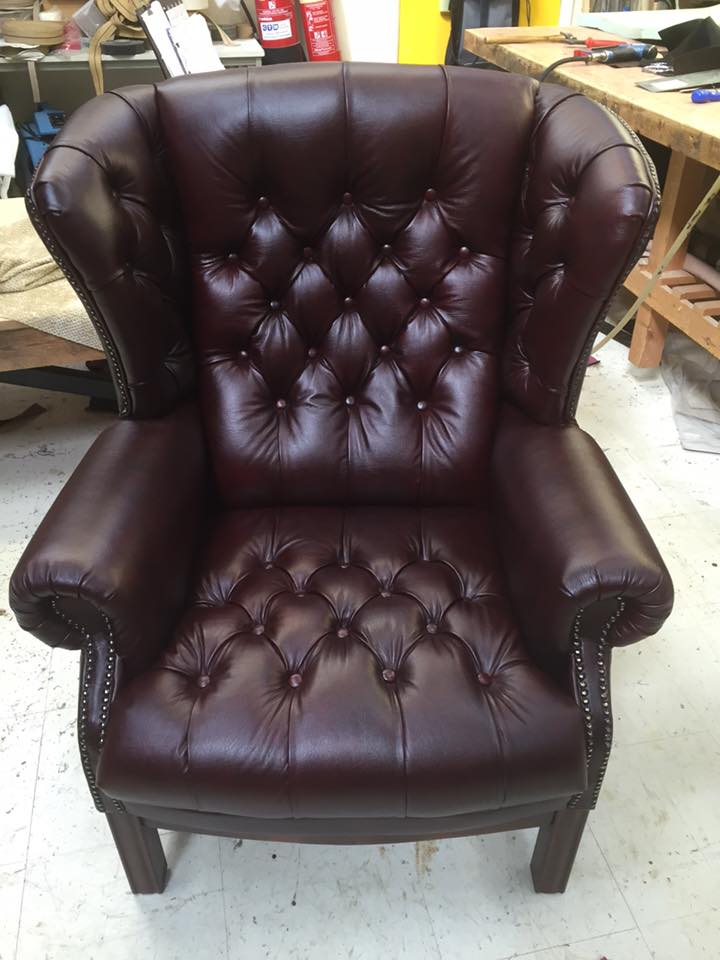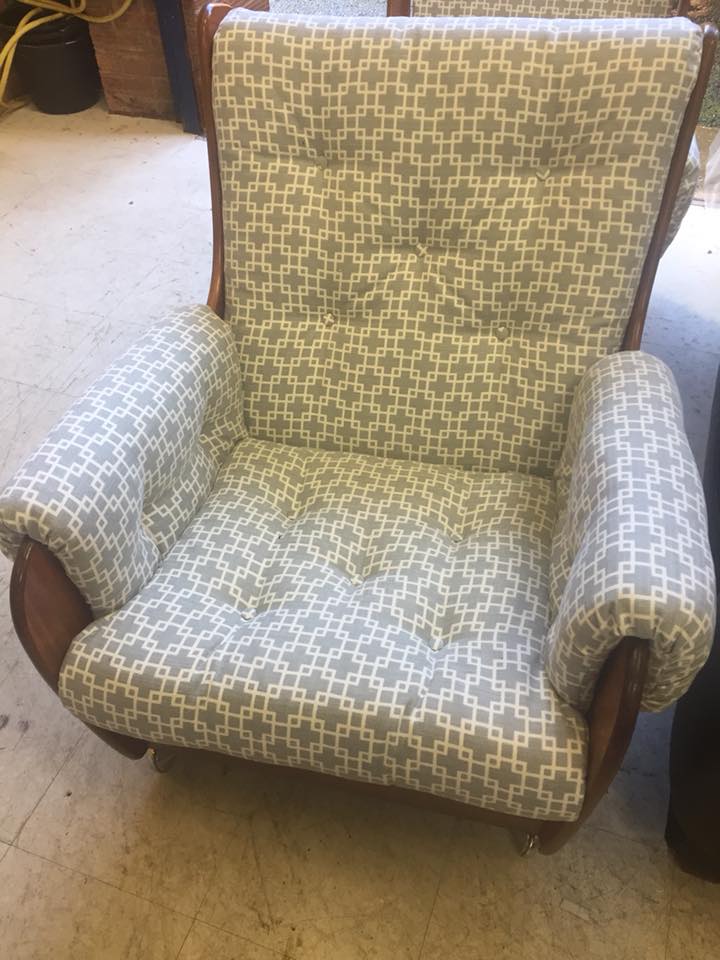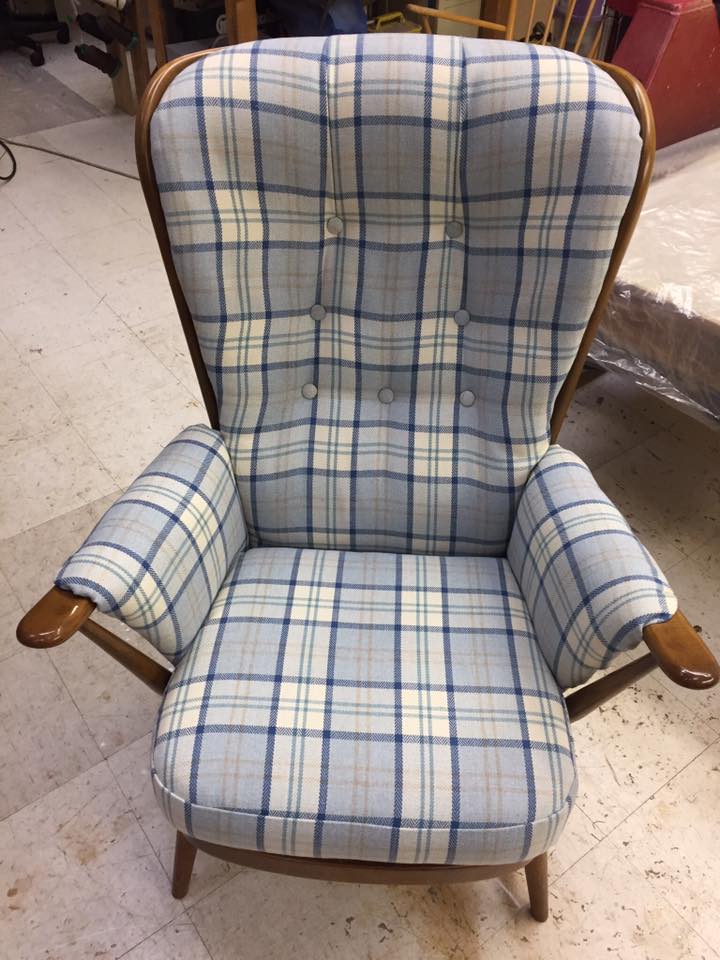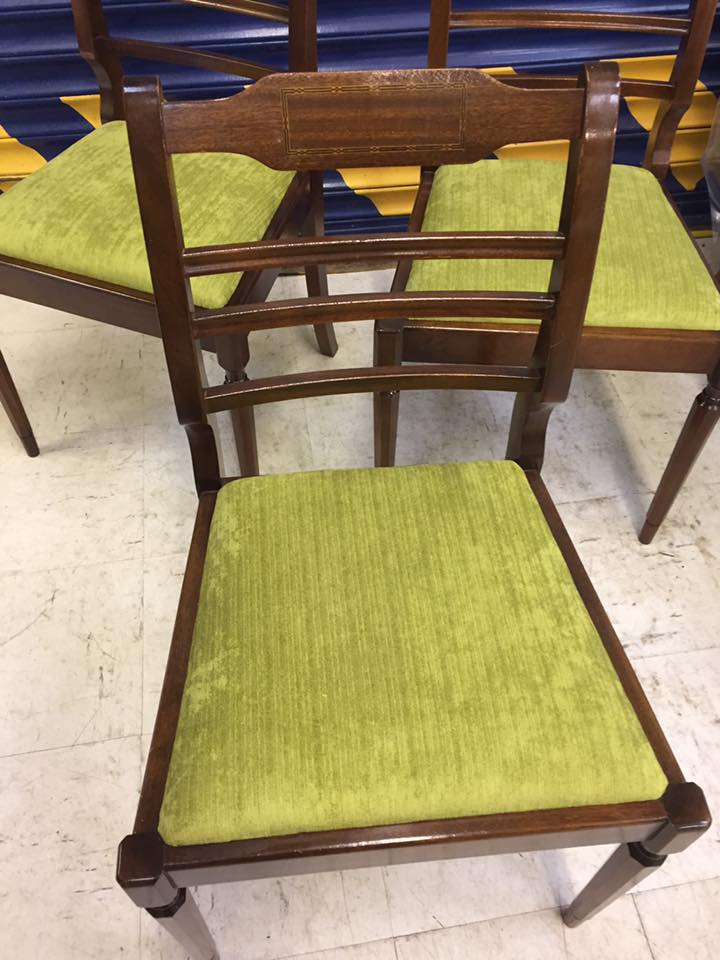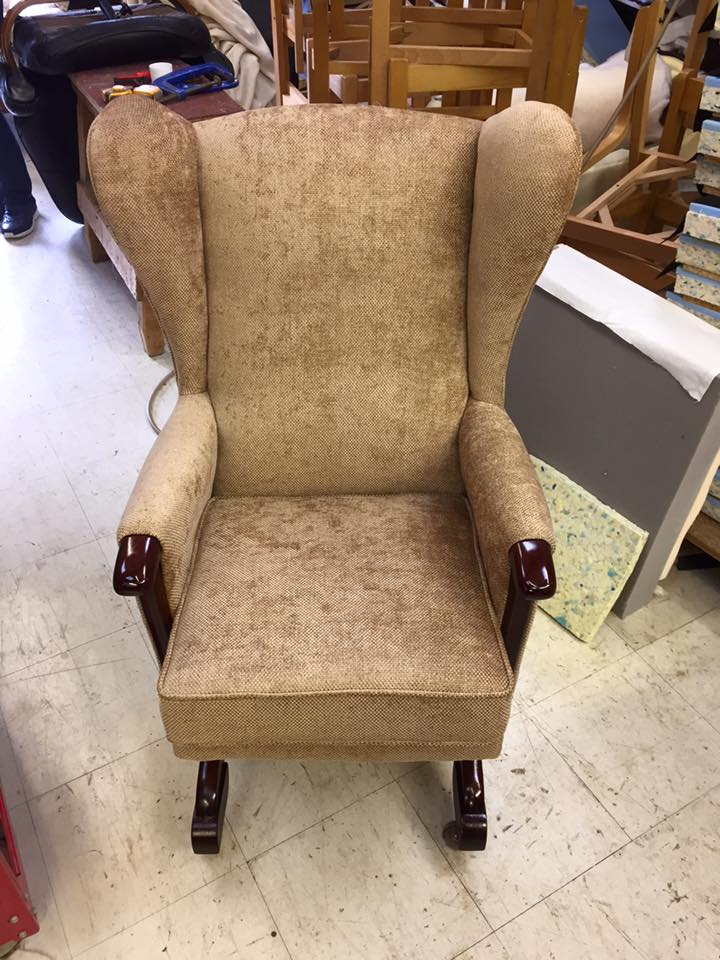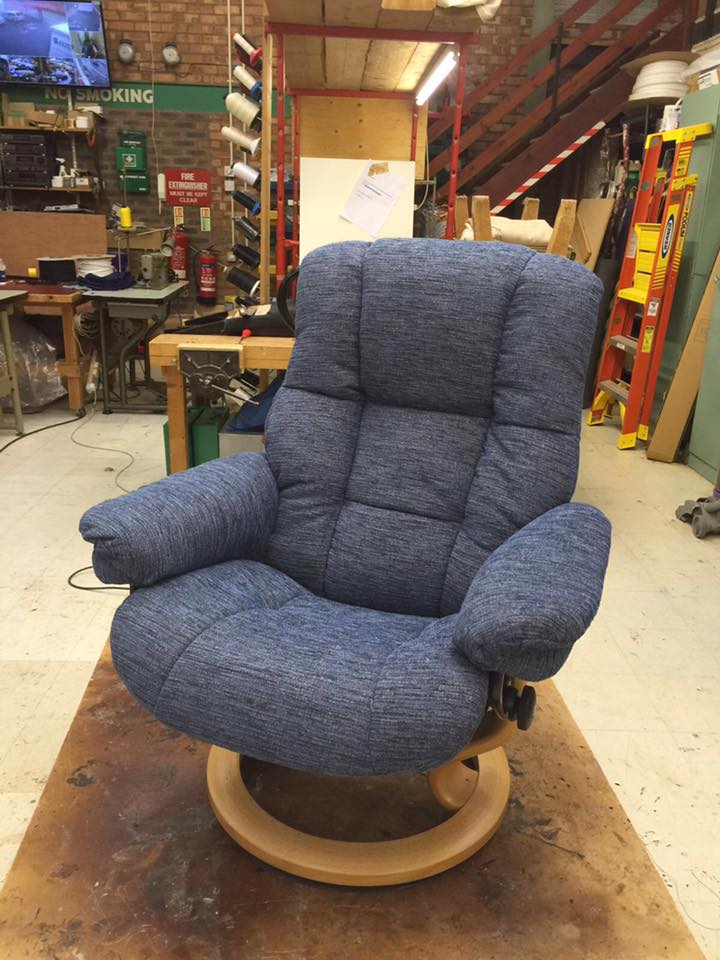 DOMESTIC AND COMMERCIAL RE-UPHOLSTERY IN PRESTON
Are you looking for a company that provides soft furnishings? At True Line Upholstery, we provide re-upholstery, soft furnishings, window treatments and other bespoke services. We serve domestic as well as commercial clients. Our specialists can recover your existing furniture and supply new pieces. All our services are competitively priced and you can expect professional service from us. Contact us for further information.
Appealing upholstery that accentuates your space
True Line Upholstery only uses the finest materials and time-honoured techniques. Let us come to you and discuss your home's decor, furniture, or colours and see how they can all come together in a unified look that is a reflection of you and your lifestyle. We pride ourselves on offering supreme standards of customer satisfaction. Whether you are in need of upholstery, soft furnishings, repairs, bespoke furnishings, or sofa repairs, True Line Upholstery has been serving customers for more than 30 years and you can rely on us for quality services.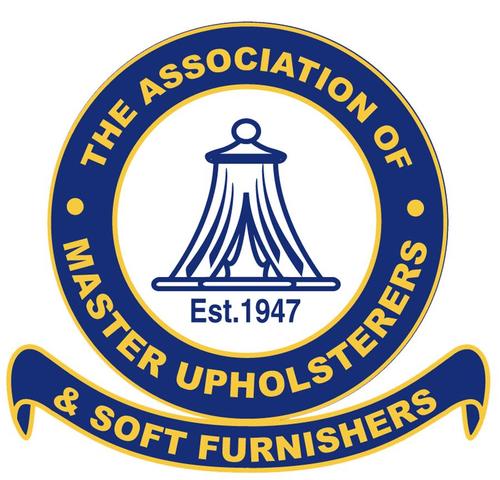 We can supply fabrics and sundries for your DIY projects including:
Fabrics
Leathers
Springs
Webbing
Cushions
Foams
Plus many other items for your upholstery needs.
Domestic & Commercial Clients
Domestic re-upholstery in Preston And Surrounding areas
Contact True Line Upholstery on  01772 562 130