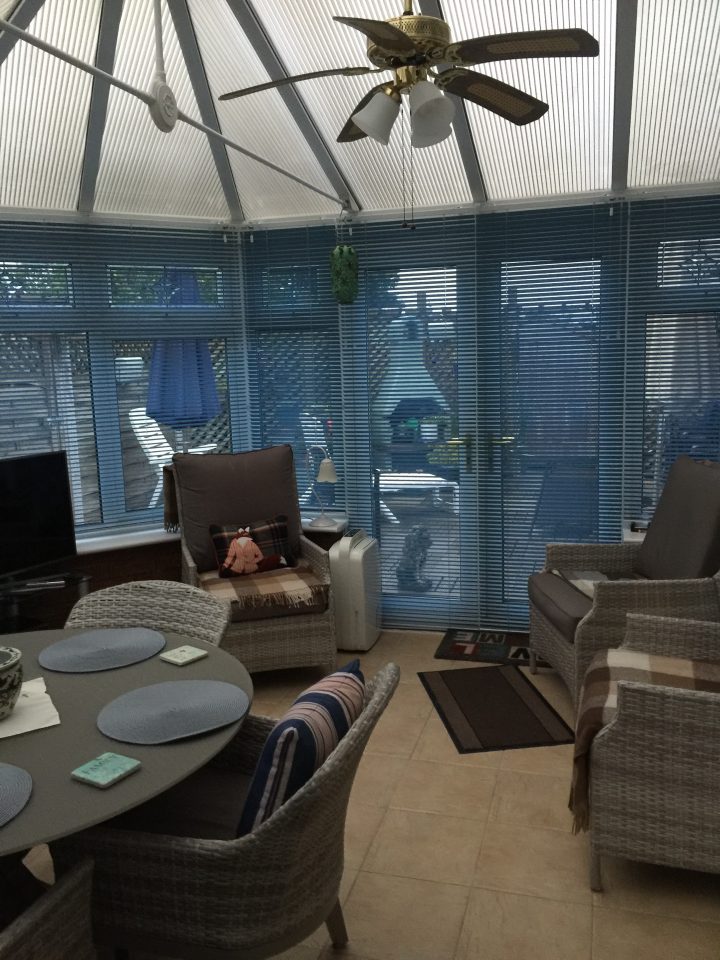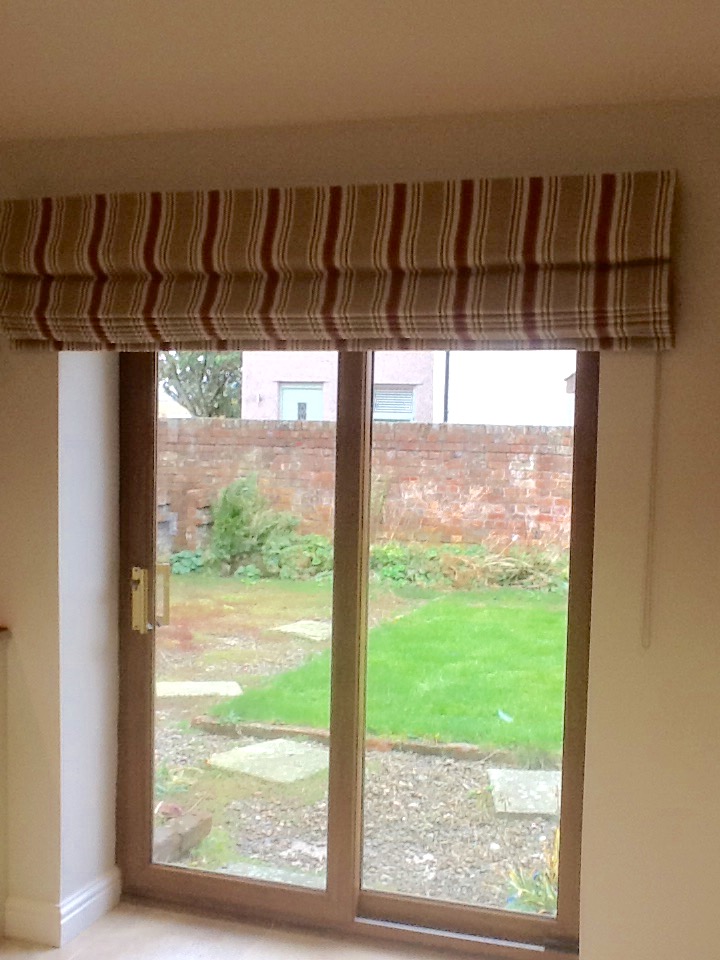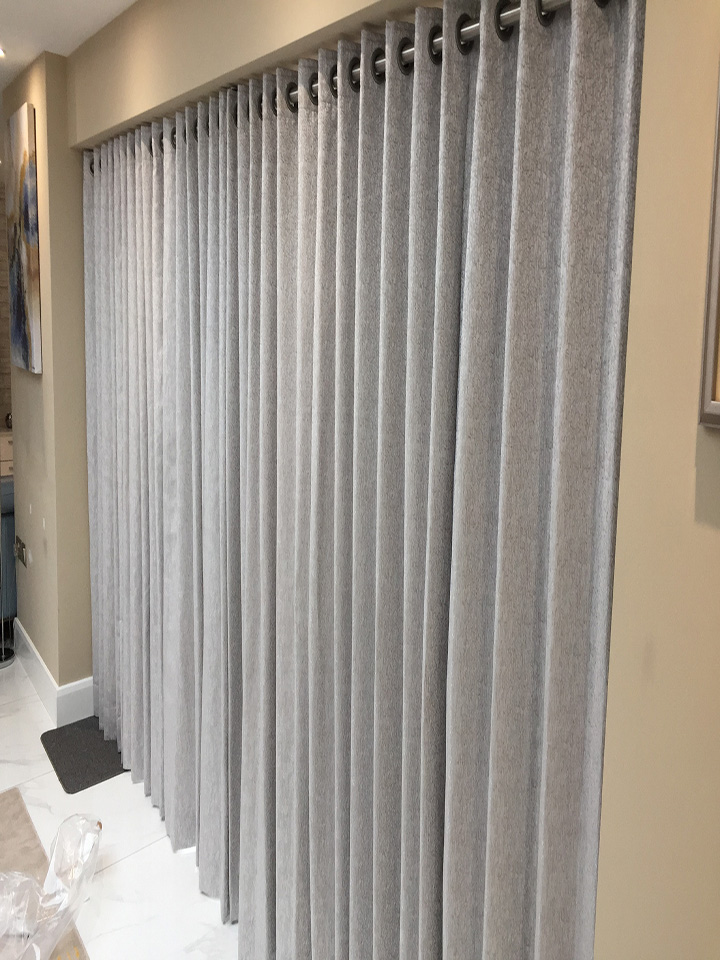 Are you looking for good-quality curtains in Preston and the surrounding areas? Contact True Line Upholstery today.
Tailor made curtains for your property
Looking to add stylish curtains to your property? True Line Upholstery provides made to measure curtains that complement your home interiors. We have a wide range of designs, colours and materials for you to choose from. We will provide you with high-quality installation services that will save you time and money. Contact us for more information on our services.
We provide curtains made of:
Cotton
Linen
Velvet
And much more!
You can choose the material of your choice or even provide your own. Get in touch with our team for further information.
High quality curtains in Preston and the surrounding areas
Contact True Line Upholstery on  01772 562 130